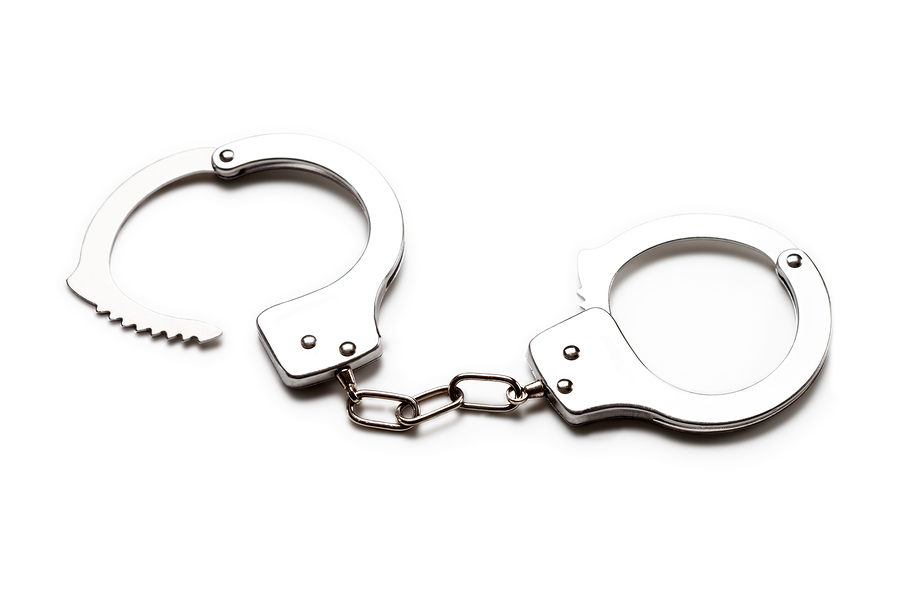 Restraining orders are an unfortunate part of life, they are an enforceable (by police) court order, If someone breaks a violence restraining order the maximum penalty is $6000, 2 years imprisonment or both.
Restraining orders prevent a person from doing particular acts, such as coming within a certain distance of another person generally for a period of 2 years.
They are often made in situations of domestic abuse or inappropriate behavior.
A restraining order may be obtained if a court is satisfied that the person the restraining order is taken against has committed an act of abuse and may commit another such act or that the person asking for the restraining order reasonably fears such abuse.
According to section 11B of the Restraining Orders At 1997, a restraining order can be made for the benefit of a child if the child has been exposed to or there is a fear the child will be exposed to an act of family or domestic violence.