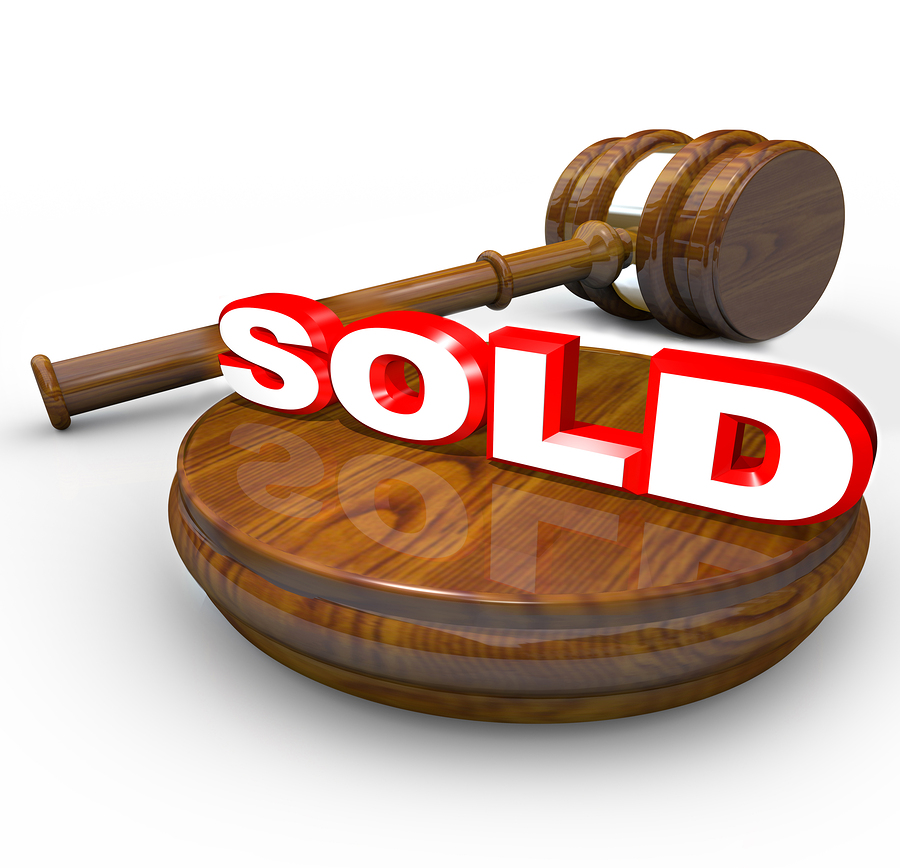 We can provide advice in many areas of commercial law.
This includes commercial property leases, as well as leases under the Commercial Tenancy (Retail Shops) Agreements Act. We are also on hand if you require advice if there has been a breach of lease.
Another aspect of commercial law includes loan agreements and mortgages. We can provide advice on loan deeds, documentation of family arrangements, and secured loans using mortgages, caveats and charges
We also provide advice relating to franchising and real estate conveyancing. This includes transfer of land, strata titles, drafting or reviewing contracts for the sale of land and breach of contract.